Project was on a tight deadline (including weekend work) and my travel made communication difficult. Radical Seed did a great job dealing with it all and delivering a top-notch graphic design. Highly recommended.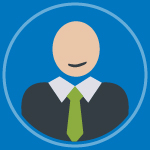 Mark Montini - Promio.com
An exceptionally talented team in their space. They were responsive, results focussed and attentive to every last detail. For a business owner just starting out, everything is hypersensitive and often over-stressed however I found Radical Seed managed this tension with the utmost professionalism -nothing is too hard or difficult, they just get on with it.
Ilan Leshetz - Oaktree Talent Partners
Best experience I have ever had on any type of graphic work.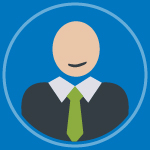 Wayne Morgan - SimplyNevadaInsurance.com
Hire this team! Created some wonderful options for our band logo and couldn't have been faster and easier.
Michael Emery - Renegade Union